Leading manufacturer & supplier of pharma
ImpressMed is one of the largest global pharma distributors and suppliers, committed to providing our clients with the best and fastest way to get their medicines. With a perfect blend of health with advanced technology, we make grade-A healthcare products available to everyone around the world.  Our commitment to quality and customer satisfaction has made us the go-to choice for thousands of people. All our medicines are arranged, prepared  and dispensed by pharmacists. We are constantly expanding our business to meet the needs of our customers. Whether you need vitamins, supplements, or imported pharmaceuticals, ImpressMed has you covered.
Our digital healthcare platform, expressmed.in, caters to 10,000+ customers each year. With a wide selection of pharmaceutical products, our online pharmacy delivers medicines right at your doorstep, on time.
One-stop shop for all your health needs:
Ayush, Baby & Mom Care, Covid Essentials, Elderly Care, Health Conditions, Home Care, Medical Devices, Nutrition & Fitness, Pet Care, Men Care, Women Care, Skin Care, Hair Care and Personal Care.
We are also in the process of establishing a vast chain of retail pharmacy stores that make quality healthcare accessible to everyone.
Impress Med has been actively developing offline retail pharmacy stores in India with the objective of bringing world class healthcare facilities available for everyone.
With a rich history in retail pharmacies, we at Impress Med have been leading the way when it comes to improving people's health. We have a team of skilled and knowledgeable pharmacists who can provide answers to your questions, or help you make sense of our range of products.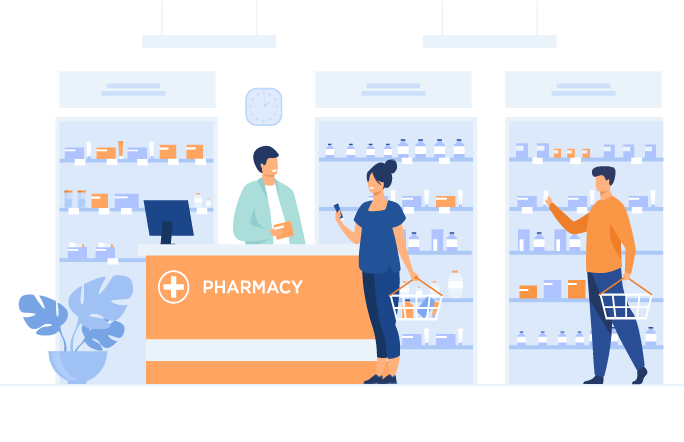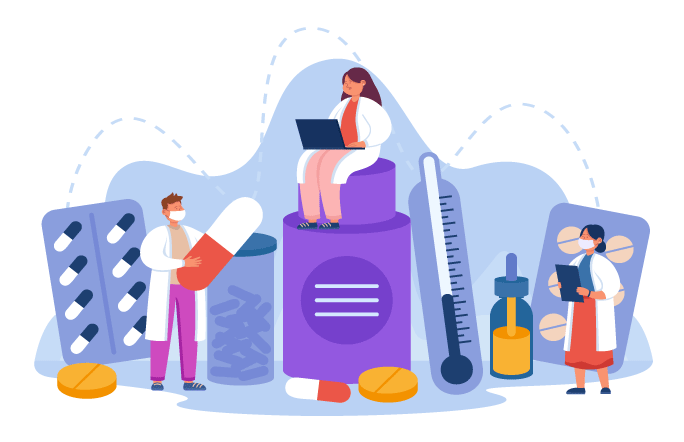 MANUFACTURING, IMPORT AND EXPORT OF
Pharmaceutical
Supplements
We create and curate the best quality of pharmaceutical supplements, formulated with natural ingredients to improve your everyday wellness. We also have a well-developed distribution network that delivers medicine to every corner of the world.
To meet the highest quality standards, we ensure that all of our products are in compliance with international guidelines and regulations so that they can be distributed worldwide. ImpressMed's production facilities are equipped with qualified and experienced personnel who adhere to stringent international guidelines, as well as focus on continual research & development.
We are one of the world's most reliable companies for the wholesale distribution of pharmaceuticals and medical equipment. We don't just sell products, we deliver solutions to those who need them.
As a wholesaler supplier of pharmaceutical products, we operate from multiple warehouses across places and use a sophisticated online ordering system which allows us to store large quantities of stock at any one time. This allows for rapid delivery to our customers both domestically and internationally.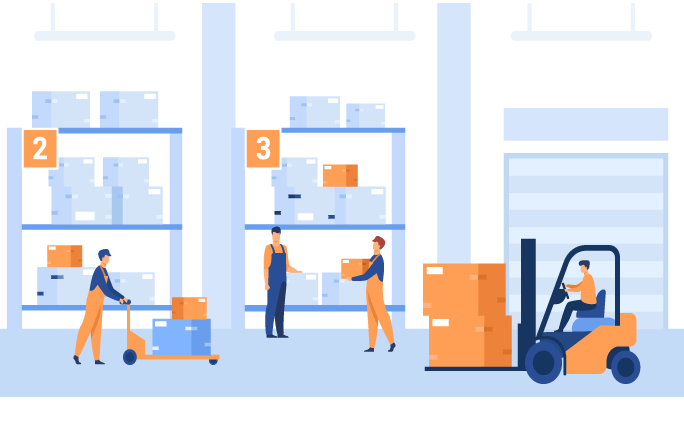 We bring Healthcare & Advanced Technology in one platform to deliver the care you deserve.
FREQUENTLY ASKED
QUESTIONS
​